Main content starts here, tab to start navigating
Special Events
Connecticut Event Catering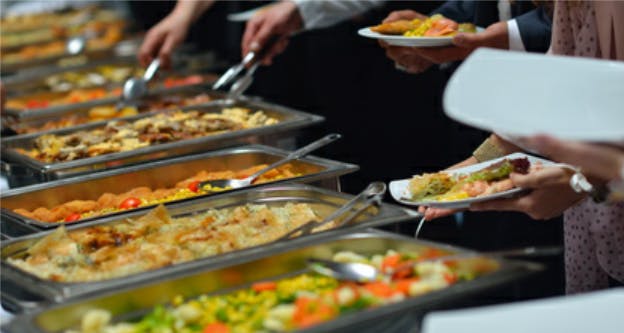 Tea Kettle Catering is based in Old Saybrook, Connecticut. We've been in Connecticut since our inception and we're here for the long run. And what sets us apart is that we want you to be satisfied with every aspect of your special event. We cater for you and for your special day.
We listen to you to understand what's needed to take place to make your special day the very best it can be. We take the time to sit down and understand every aspect of what you would like to happen. Only after that do we create a customized menu for your special day.
Our chefs and staff are all trained in the catering business and are here to make sure everyone is enjoying your special day as much as you are. Check out some of our sample menus below. And remember, those menus are always fully customizable.