Main content starts here, tab to start navigating
Tea Kettle Catering has always been dedicated to producing beautifully catered wedding celebrations so that your special day is blissful! Whether your wedding happens to be a casual beach wedding or a fabulous, multi-day event, we're specialists at creating a truly memorable dining occasion that people will be raving about for years to come!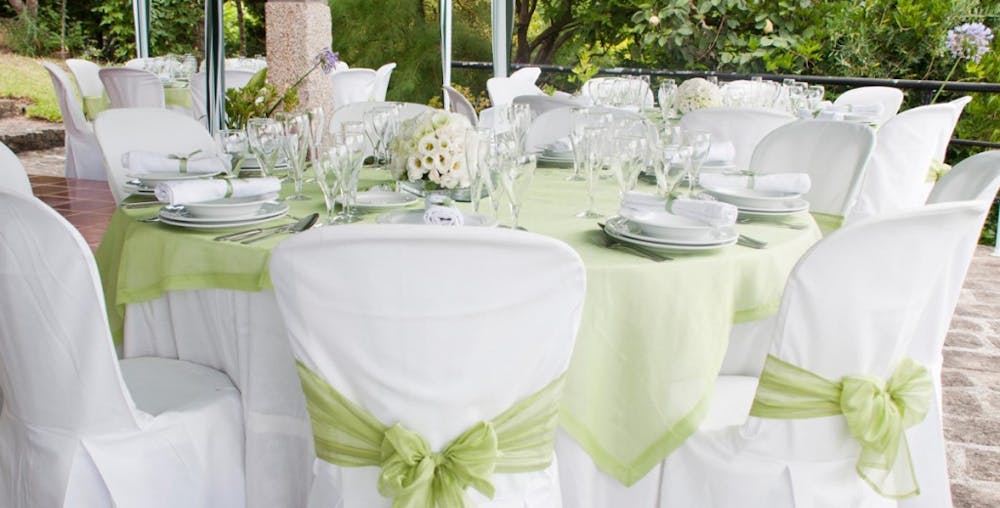 Not your average Wedding Caterer
We start by listening to the bride and groom, as well as their respective families to fully understand what their expectations are for their special day. We provide custom-tailored menus and are happy to include dishes from respective regions as well as homemade favorites from the families. With our friendly staff and exquisite taste, Tea Kettle Catering will make the difference. We strive to make your special day the best it can be.
We cater for multiple wedding events, including:
• Engagement Parties
• Bridal Shower Lunch or Brunch
• Rehearsal Dinner Catering
• Wedding Day Catering
• After Party Catering
Check out our catering menus below. We can always customize each menu to better align with your special day.