Main content starts here, tab to start navigating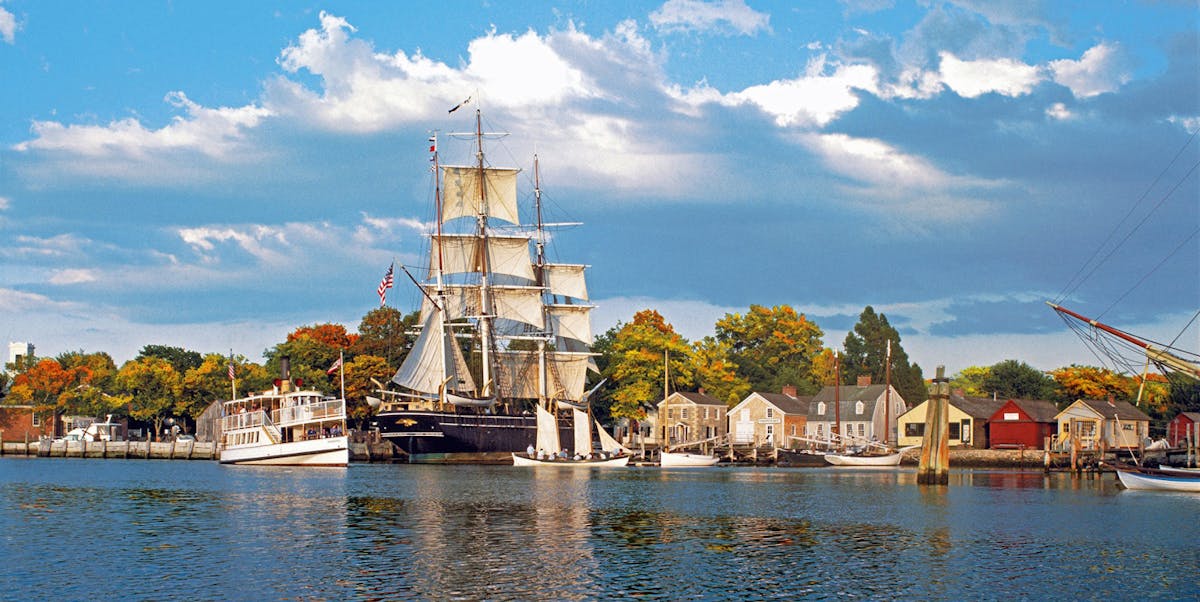 Top Ten Things to Do While Visiting the Connecticut Shoreline
The southernmost state in the New England region and the third smallest state in size – Connecticut is amongst the most heavily populated states of America. Often labeled the Nutmeg State, Connecticut is home to rich history and culture. The official state nickname for the state is the "Constitution State." The state's name Connecticut takes its roots from the word "Kenetuket" of Native American origin which translates into, "besides the long tidal river."
The Connecticut Shoreline extends from Greenwich just northeast of NYC with Rhode Island lying on its east and Stonington to its west. You could be living in Connecticut for years and years but you will almost never run out of fun things to engage yourself and your family in. Ranging from historical museums and an entertaining nightlife at the casinos to fun and peculiar monuments and world-class dining experience, the Connecticut Shoreline surpasses every tourist's wildest expectations. Here are some of the places on our must-see list of attractions in Connecticut.
A Soothing Walk at the Mystic Seaport
Located in the Magical Connecticut, the Mystic Seaport is one of America's leading Maritime museums. A rather fascinating place to spend your afternoon at, this place is absolutely breathtakingly beautiful, fun, and educational. Allow yourself to actively get involved in activities such as climbing the historic ships, expediting the coastal village area, watching craftsmen at work, sightseeing art exhibits, and cruising along the Mystic River and immersing yourself in the history, culture, and scenic beauty of this incredible monument.
A Family Fun Day at Lake Compounce
In the region of Bristol, Connecticut, lies the country's most dated amusement park. You will need to reserve one whole day in your vacation to be able to fully enjoy this place and all the fun activities it offers. This place is a particular favorite amongst children because of the countless rides and shows. A water park and a seasonal exclusive Haunted Graveyard during October are enough to attract not only children but also adults to reminisce and bring back nostalgia.
Beach Day at Hammonasset Beach State Park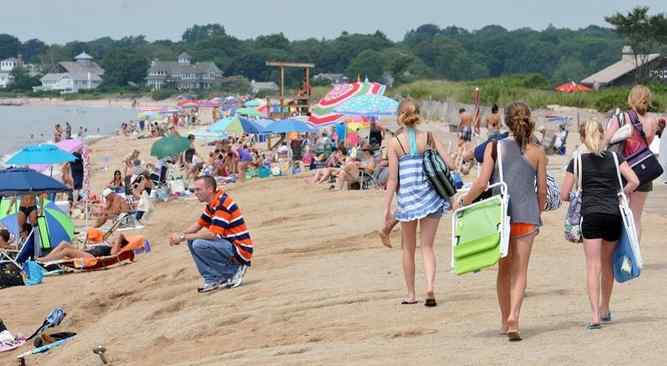 Situated in Madison, Connecticut, the Hammonasset Beach State Park is the largest beach in the entire state. Particularly busy with families and shore campers during the warm sunny summer months, the Hammonasset Park offers scenic beauty and solitude like no other. Approximately 1 million people visit this tourist spot annually.
Marine Life at the Mystic Aquarium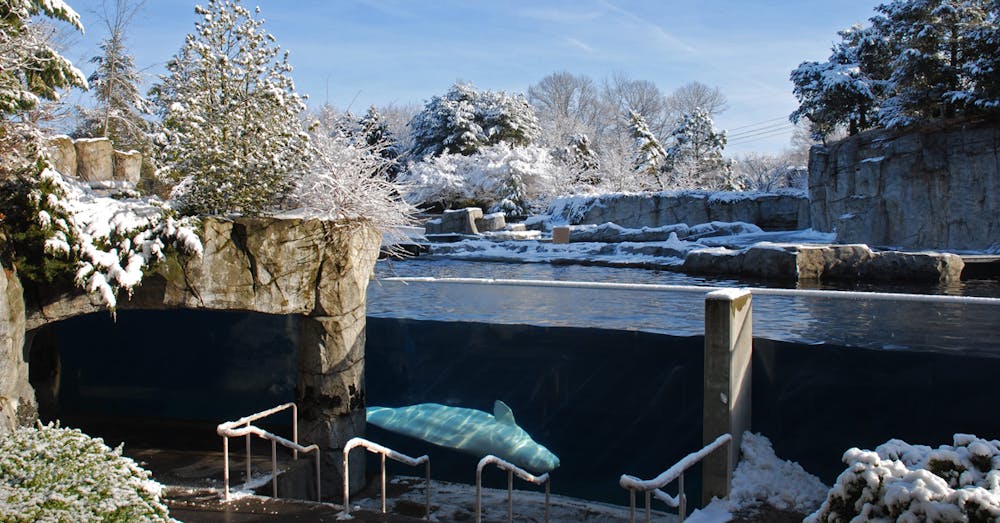 This world-class facility harbors not only mesmerizing sea life but also is home to penguins, fur seals, and sea lion shows, and a 4D theatre. There also happens to be a very exclusive animal encounter station where one can make a reservation to interact and have a playful encounter with Beluga Whales and penguins.
Enjoy a Seafood Brunch at Abbot's Lobster in the Rough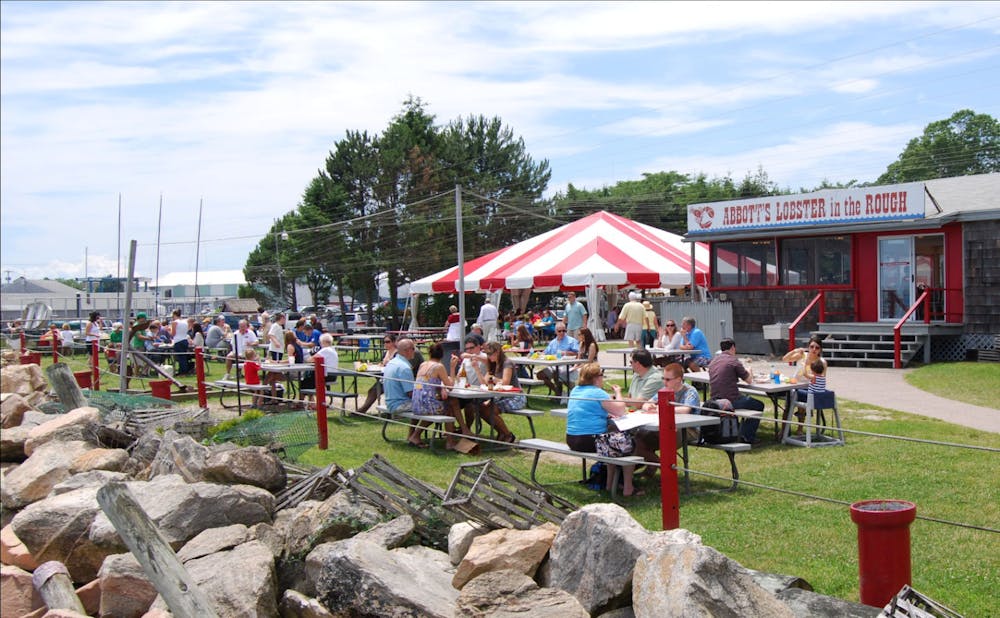 Abbot's Lobster in the Rough in Noank, Connecticut offers food that alone is enough to make a trip for. Delectable and freshly cooked seafood al fresco and the best lobster rolls in all of New England, next to the ocean is enough to leave even the grumpiest amongst us happy and satisfied. Running seasonally from May to October, the buttery lobster roll goodness can make the strongest amongst us cave and beg for more and more. Carry a cooler to store drinks.
Camping at the Whimsical Gillette Castle State Park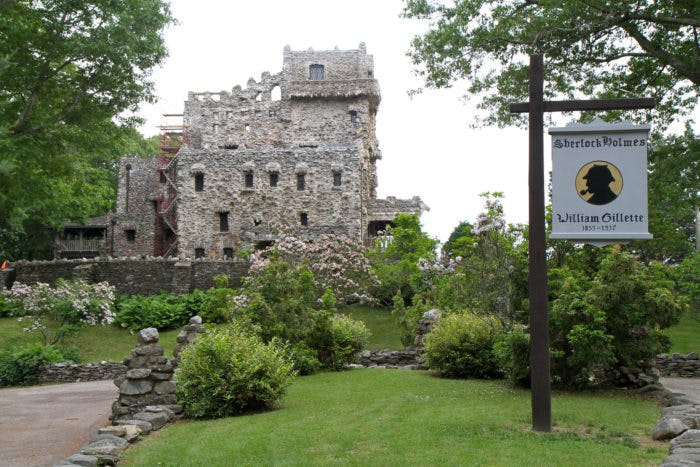 If you want to satisfy your Geology and History enthusiasm, then this site is a MUST visit for you. The Gillette Castle in East Haddam, Connecticut is the home turned museum/state park of actor William Gillette. It is an architectural masterpiece that oozes history from every corner and the view for any part of the castle is enough to take anyone's breath away. Take a tour alone or with a group and a guide and live the tales as you make your way through the hallways. The State Park is the paramount locale to observe the Hebron formation.
Explore the Mashantucket Pequot Museum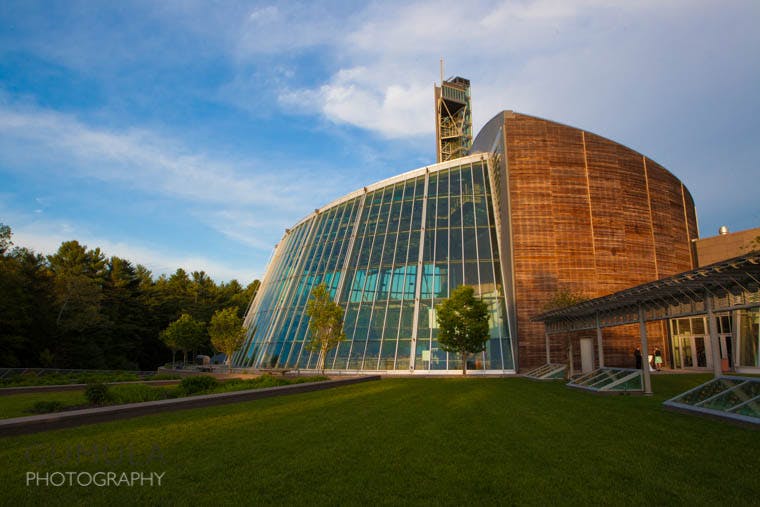 Categorized amongst one of the largest museums dedicated to Native American heritage, this museum is the epitome of history, culture, and art. This museum stands a little unique from other museums because unlike other facilities, this place utilizes an interactive multimedia presentation to showcase the evolution of the tribe highlighting their various struggles to survive through difficult times. In addition to that, there is an audio tour of everyday life in a Native American village.
Thimble Island Cruise
An archipelago of tiny islands lies just off the coast of Connecticut in Long Island Sound collectively referred to as the Thimble Islands. The smallest amongst these is only large enough to accommodate a gazebo. In addition to the exquisite scenery, these hideaways are laden with ancient tales of pirate treasures and expeditions.
Wine and Dine at the Connecticut Wine Trail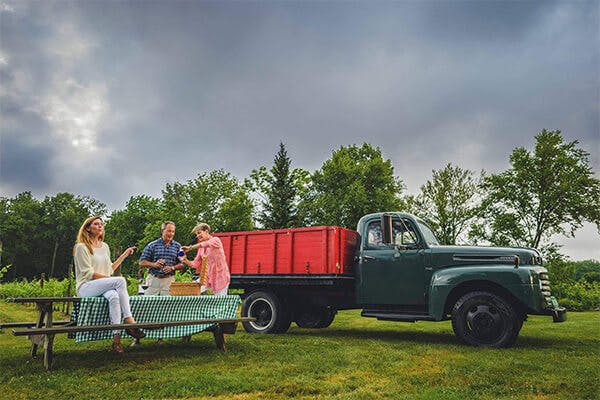 This is a bonus attraction! Comprising of a total of 25 vineyards, the Connecticut Wine Trail, is an emerging tourist attraction that also happens to be a great initiative in order to support local agricultural businesses and projects. Whilst exploring and breathing in the fresh air and beautiful landscape, making a pit stop at one of these vineyards is a very refreshing experience. Most of these trail members regularly arrange tours and tastings.
Perhaps, the most enchantingly and mesmerizingly beautiful vineyard in the area is Hopkins Vineyard in New Preston, Connecticut. The perfect spot to shrug away all worries and woes, this place harbors a 19th-century barn that directly overlooks Lake Waramaug. Another rather famous one is the Sunset Meadow Vineyard in Goshen that arranges live music on lazy Sunday afternoons so you can dance and muse till your heart's content.
The Casinos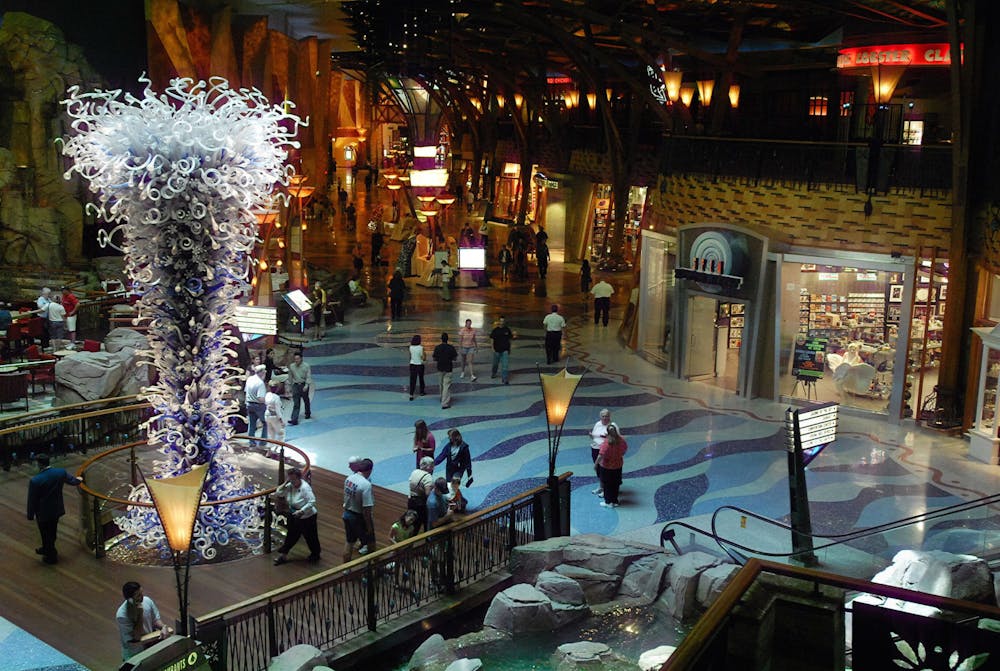 Connecticut is home to the two largest casinos in the United States, the Foxwoods Resort Casino in Mashantucket and the Mohegan Sun Casino in Uncasville. These two facilities are a gamer and gambler's dream come true. Big, spacious, and entertaining in every way possible for just about everyone, these casinos aren't restricted for just the gamblers. The casinos cater to some of the most exquisite restaurants in the region with food that is to die for.
Due to the insane turnover, these two hotspots frequently host concerts and events all year round. Add exclusive nightclubs, spas, and shopping into the mix and you have yourself a memorable vacation.
Along with these top ten things to do, Connecticut is home to one too many exclusive and exquisite attractions. Missing out on them would be simply unfortunate. So what are you waiting for? Plan your trip now.